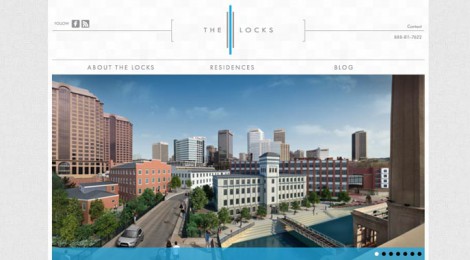 The Locks is a real estate development website featuring luxury apartments and commercial real estate in downtown Richmond, VA. The site offers great user interaction including visual floor selection, floor plans, unit selection, and downloadable PDFs of each unit. Customizations in the admin allow for control over the pricing of each apartment as well as the management of most content. This site was built in partnership with Epoxy and Order Design.
Visit at www.lifeatthelocks.com →
Like what you see? Contact us for a free consultation.