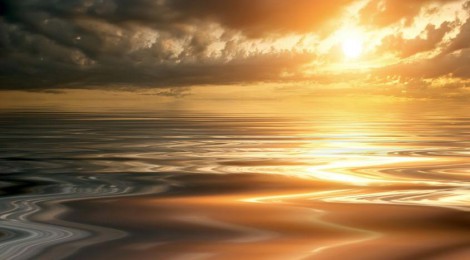 Your web design & development company
These days you can't throw a laptop too far without hitting someone what claims to be a web developer or programmer. Having one to depend on is crucial to today's marketplace. But how to find the best one for you?
Easy. Start with Seablaze. We're a web development shop based in Richmond, Virginia that specializes in delivering smart web technologies and valuable technical expertise to businesses of all shapes and sizes.
Seablaze is also a group of really nice, really smart folks who want to make sure that you understand the process of getting a site up and running, and what it costs in both time and money. Whether you need a re-vamp of an existing website or want a new one from scratch, we have the experience and technical know-how to make it happen. Plus, Seablaze has friends who are amazing designers and marketers who can make sure your business stands out in the crowd.
Ready to get going? Come on in. About our websites →